My name is Grace Parrott and I manage Parrott Ranch here in Lakeside, California. We have over 5 acres and this is a home to chickens, cats, horses, birds, and (of course) our precious Bernese Mountain Dogs and Pembroke Welsh Corgis.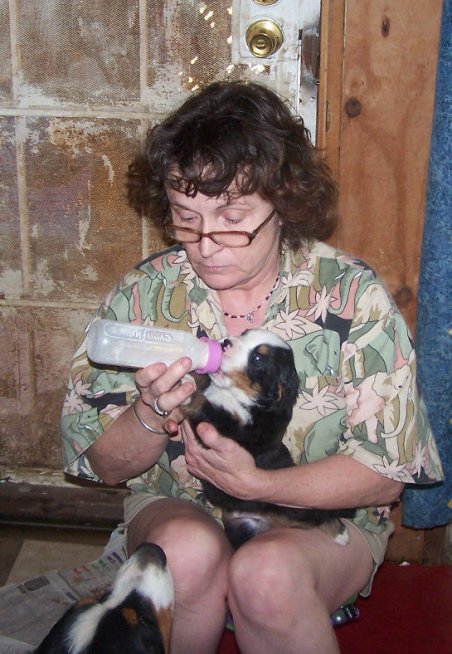 We love all of our animals and believe that they return the love that we give to them. We provide them with the very best of everything. Our puppies are born here at the ranch and are raised with plenty of socialization. In addition to our friends and family, all of our puppies become friends with an assortment of different animals. We treasure each one as being the very best of our blood lines. They are truly a gift from God!
We are hobby breeders, so may not have a litter of puppies available when you are looking for a puppy. We ensure that we do not over-breed our dogs, so there are also a few of our "retired" family members here on the ranch with us. We have a very difficult time "adopting" our adult retired dogs.